MML will support 12 social impact UN's Sustainable Development Goals and support the Malawi Government's National Charcoal Strategy and National Forest Landscape Restoration Strategy.
Why impact is needed
MML's farming operations are centred on Chikwawa District and the company smallholder programme across 5 Southern Dirsticts of Malawi. According to USAID, 97.7% of the population are either considered to be ultra-poor (31.9%) or poor (65.9%); the World Food Programme estimates that 59% of the workforce earn less than US $1 per day. 79.3% Of the population derive their food energy from staples (compared to the national average of 75%) and a total of 40.9% of the population have either poor or borderline food consumption, Chikwawa has the lowest average per capita daily calorie intake (1721kcal) in the country. Additionally, poor water supply accounts for 50% of all rural illnesses. This situation is exacerbated in the dry months of January and February when the Malawian National Statistics Office estimates that up to 80% of the population face food shortages. In turn, this leads the region to have some of the highest recorded levels of stressful coping strategies (smaller portions, less varied diets, missing meals) across the country. MML's operations will have a number of direct and indirect benefits that will combine to bring real change across Southern Malawi.
MML will:
Partner with 65,000 smallholders from across Southern Malawi increasing incomes by 61%.
Lift over 325,000 Malawians out of extreme poverty by 2025.
Inject over US$1,800,000 per annum into the local economy via wages and seed sales from 2021.
Be an equal opportunities employer and will aim to maintain a balance between male and female employees.
Employ 50 Malawians with average earnings of US$770 per annum (more than double the national average income); 50 temporary staff will be hired at times of peak activity (May-July and December-February) at a rate of US$50 per month.
Donate efficient cookstoves across the smallholder programme reducing the use of firewood and charcoal.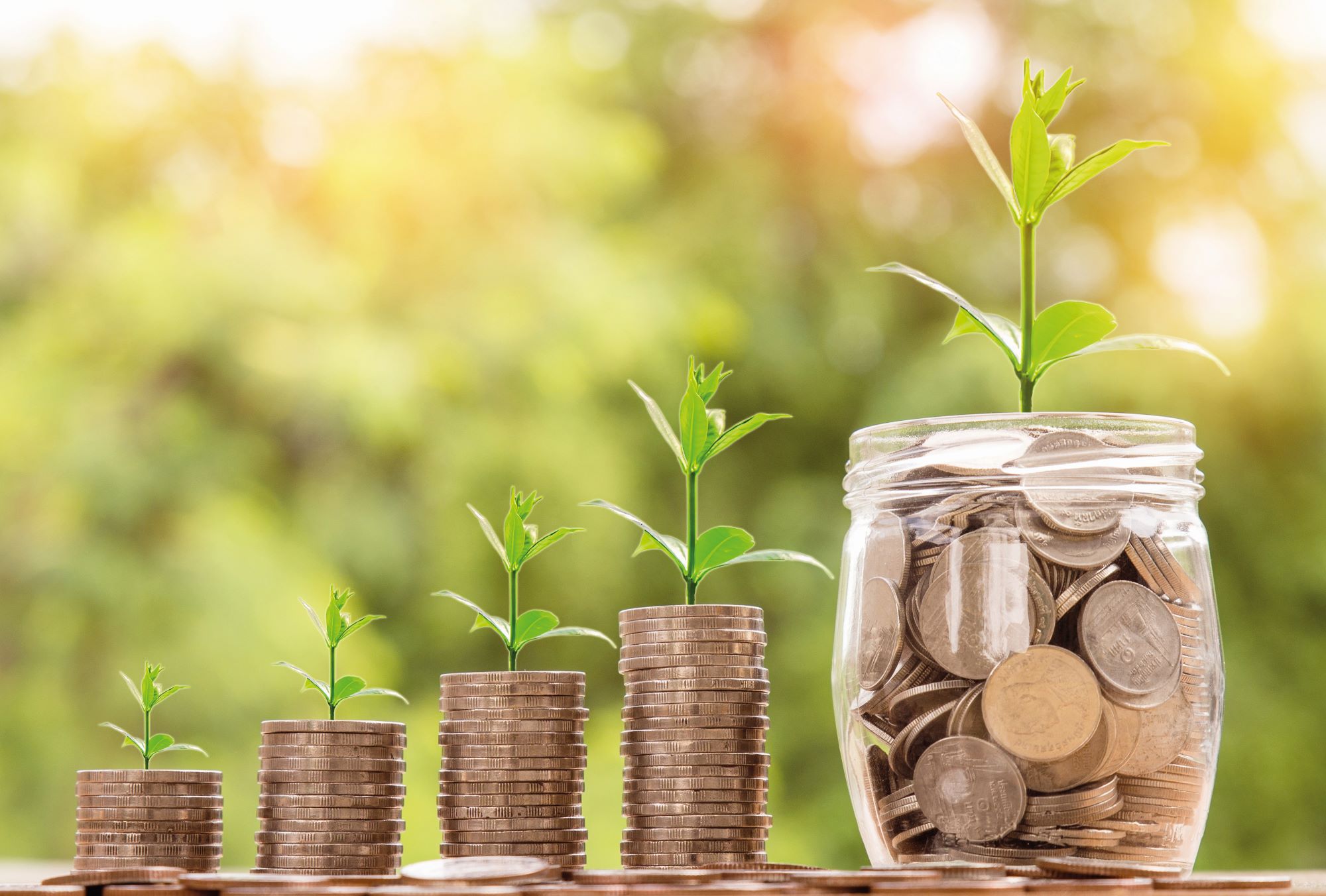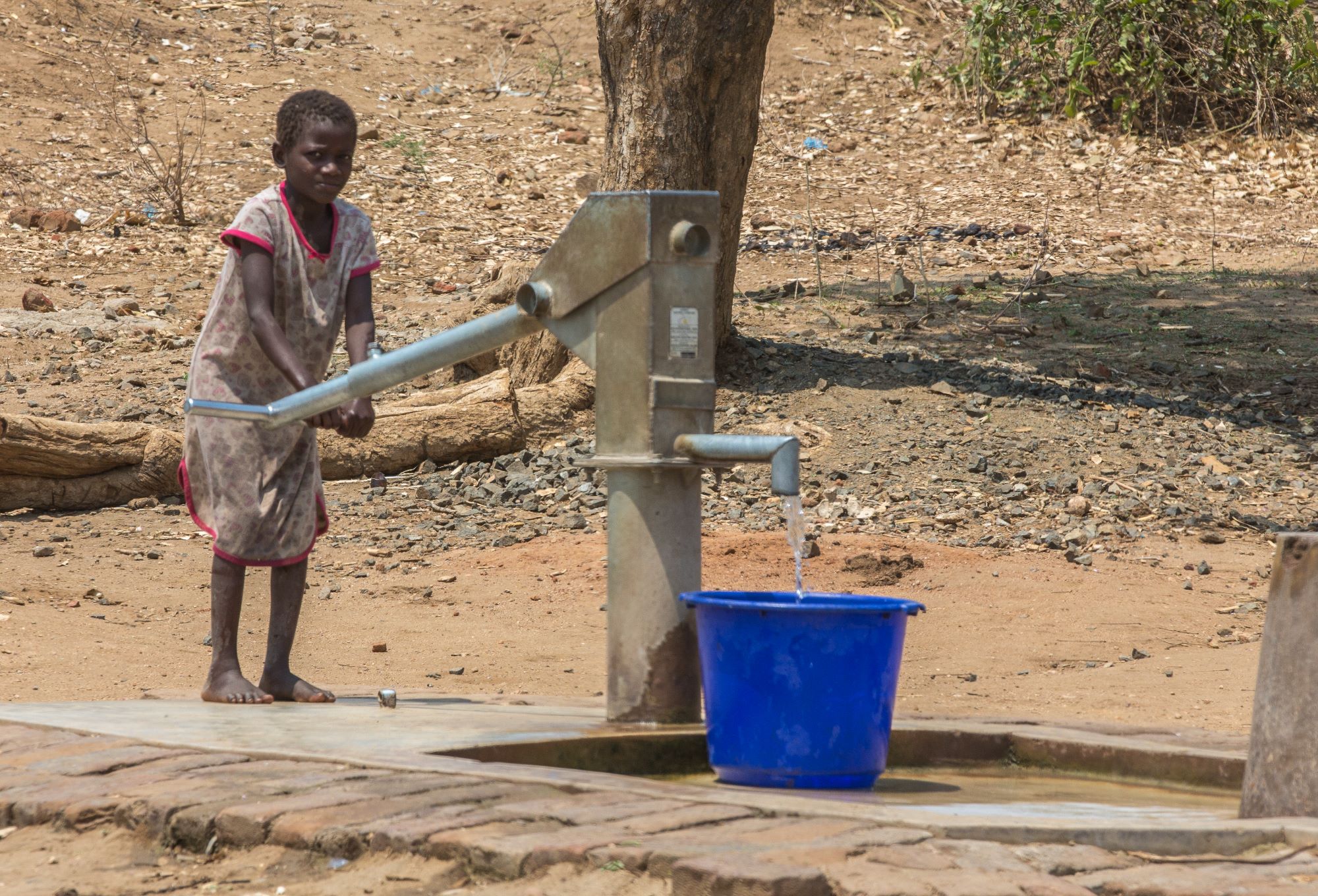 MML will produce enough seed husks to purify up to 182 million litres of water per annum in a region where 50% of rural illness is caused by dirty water. This equates to the supply of 3 litres of clean water to 166,200 people per day year-round.
Educate/train smallholders on the maintenance and other benefits of their trees:

Introducing moringa leaves and flowers into daily diets to reduce Vitamin A deficiency in a region where 45% of children suffer from stunted growth.
Increasing iron levels and lactation rates in nursing mothers.
Use of biomass in animal diets, increasing weight of livestock and poultry by up to 30% and lactation rates of livestock by up to 30%.
Sale of moringa products on the local market, further increasing smallholder incomes.
Indirect benefits include:
Increased food security by ensuring year-round access to highly nutritious foodstuffs.
Improved nutrition across and reduction in associated healthcare costs, particularly Vitamin A deficiency and associated eyesight issues.
MML will meet the cost of utility infrastructure required to allow the company farm to function. This will afford the opportunity to be added to the national grid for the villages surrounding the farm's location.
Increased economic productivity due to the reduction in rural illness.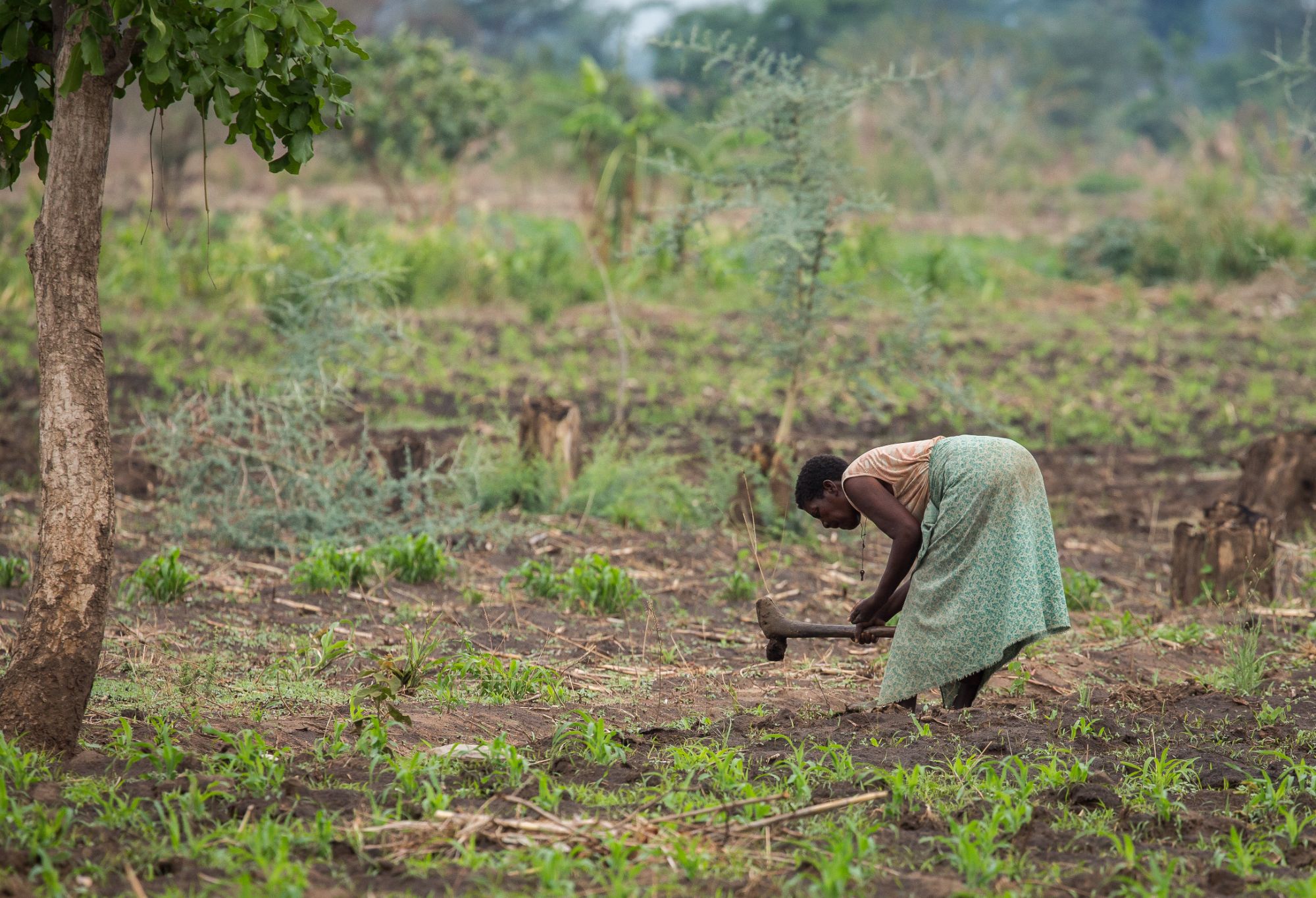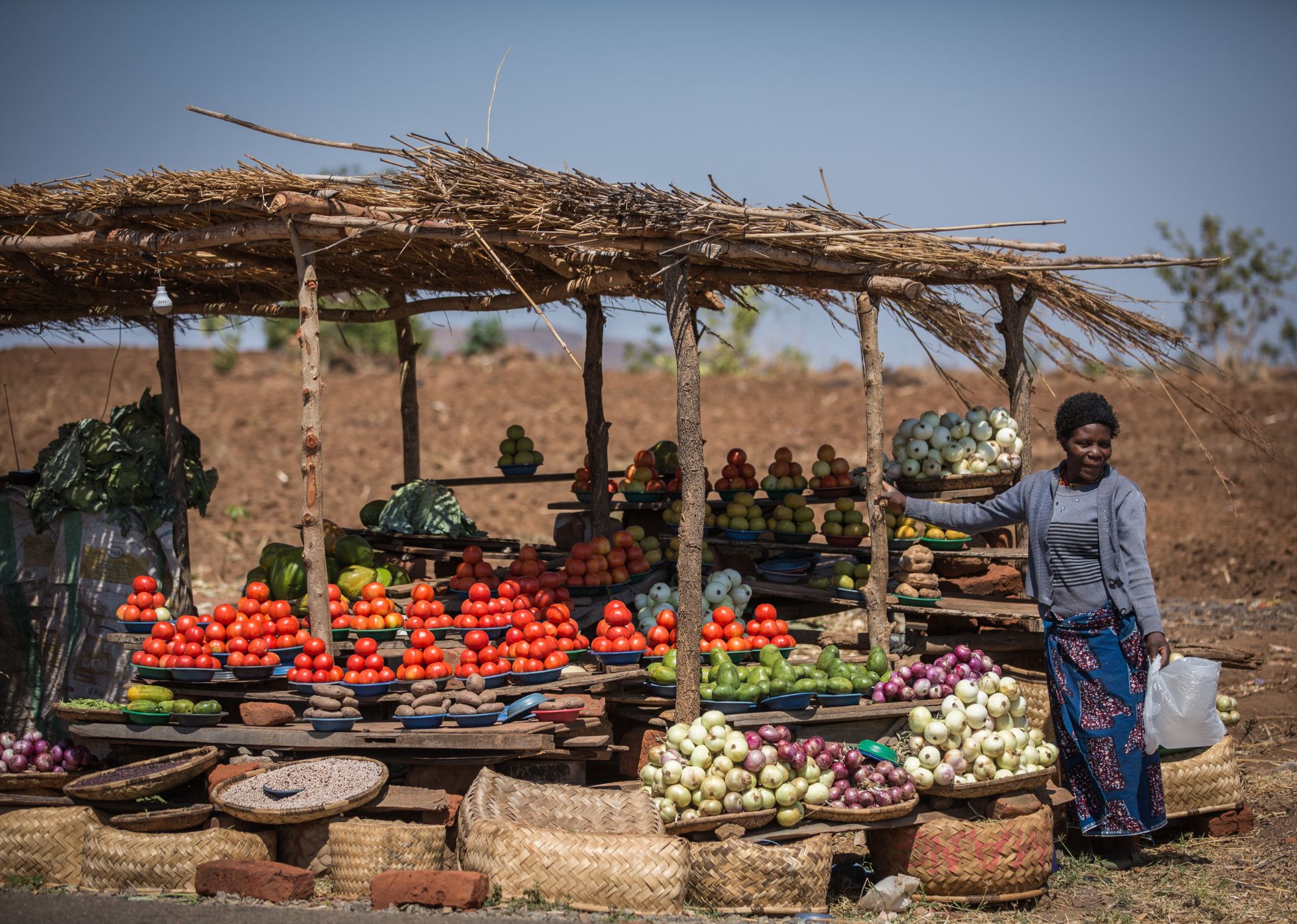 In order to ensure that MML's operations have the greatest social impact possible, MML will seek to work with a number of existing projects across Southern Malawi to raise awareness amongst the population about the benefits of moringa.
MML will work with CRS and others to generate a domestic market for moringa that smallholders can service - further increasing incomes and further reducing Vitamin A deficiency.